Join the team of experts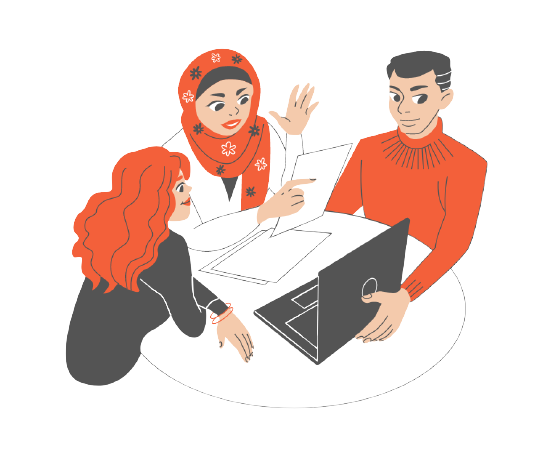 Our Requirements
Exceptional grasp on grammar and sentence structure
Vast knowledge of citation styles.
Minimum a Bachelor's degree or undergraduate.
A clear understanding of how to conduct online research.
The ability to cheerfully accept constructive criticism.
A consistent commitment to being responsive and reliable.
Strong command over Microsoft Office.
Join our team
Please thoroughly review our list of qualifications before applying.